Why Donate?: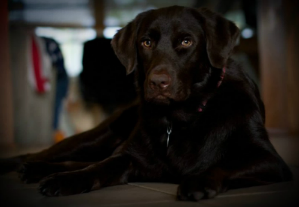 Your donation to Save a Life Pet Rescue helps save the lives of dogs in desperate need of assistance and loving, forever homes. In fact, Save a Life Pet Rescue's operation is solely dependent on the financial support of the community, specifically through its donations and adoption fees.





Food Donations Needed!

We are ALWAYS running out of canned puppy food and dry puppy food!
We go through over 100lbs of dry food and 4 cases of canned food everyday!
Below is our Amazon link that lists all of the canned and dry food we use. Please consider sending us a food donation, it ships directly to us! Every little bit helps!

Click Here For Our Amazon
Donation
Food List
We are always in need of the following items as well.
Large Collapsible Dog Kennels
Bleach
Bath Towels
Paper Towels

Tall Kitchen Trash Bags
Thank you so much for your support! We greatly appreciate your generosity.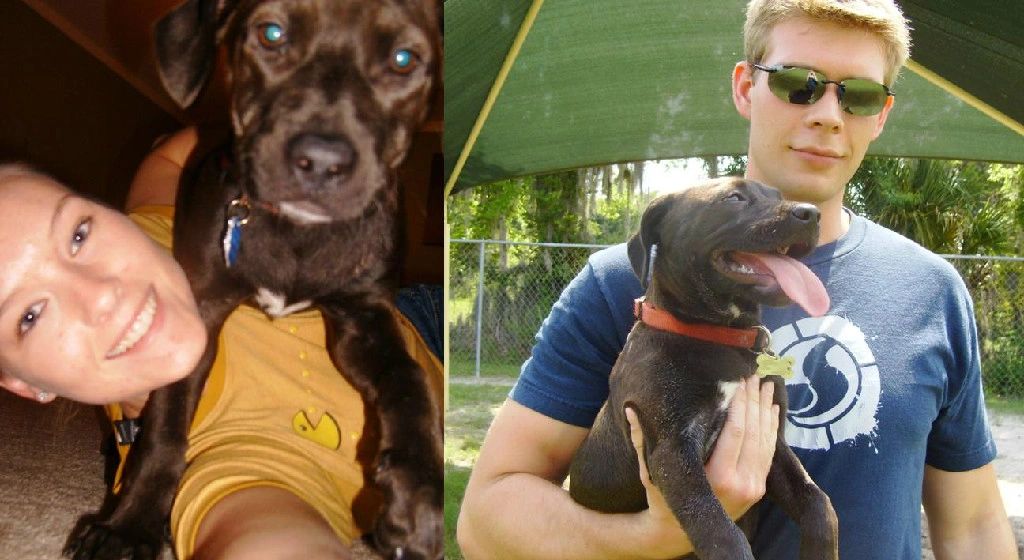 _________________________________________